Flavor loop
Loop
Saint-Frégant
Equestrian
Pedestrian
MOUNTAIN BIKING
8 Km
2h30
Easy
Loop
About us
Once you've left the town center, you'll head off along soothing paths, full of chlorophyll. It's all about twirling along the sunken paths that run alongside numerous cultivated fields and meadows. I was very surprised by the calm of this hike. But it was undoubtedly the incredible sound of water that impressed me the most. Indeed, countless streams (visible and invisible) dot the circuit.
Why choose this hike over any other?
1) It's THE "cool" hike for hot weather!
2) An easy, varied route with gentle bumps and plenty of reasons to take a break. Caution: not recommended for time trialists!
3) And if you're feeling peckish, don't worry! Before or after the hike, a visit to the Restaurant Breton in the center of town is a must. It's a paradise for simmered dishes, including the famous Kig ha Farz.
The dream picnic break at "C'huidan
Saint-Frégant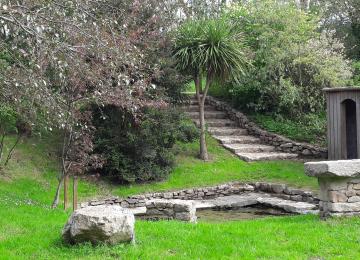 A chapel visible through the foliage
Saint-Frégant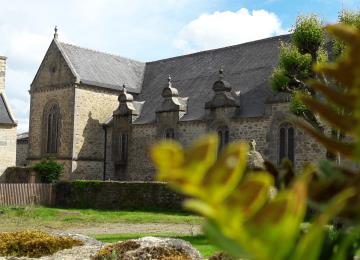 One of the many streams gurgling here and there
Saint-Frégant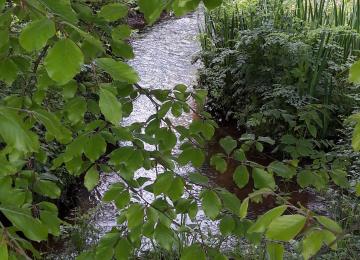 A church with magnificent granite work
Saint-Frégant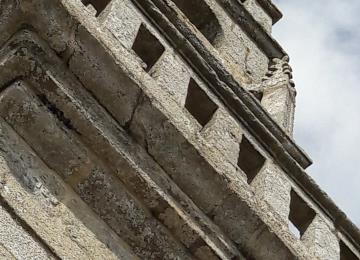 Help us improve your routes