Milin ar Raden circuit
Loop
Guissény
Pedestrian
10 Km
2h30
Easy
Loop
About us
Discover Guissény, a commune shaped by human history and nestled between sea and countryside. Try to solve the mysteries of the "Milin ar Raden" mill and discover the natural riches of the Natura 2000 site and its mosaic of ecosystems.
Why choose this hike over any other?
1) To gain height and admire the superb panoramic views over the beach and the sea.
2) To enjoy the summer sunsets over the Vougot dunes, ideal for capturing some great shots.
3) To round off your hike, stop off at the "Kurnig Café". In July and August, you'll be able to share a cool moment. Concerts are sometimes held on Friday evenings.
Owned by the Conservatoire du Littoral, this Natura 2000 site offers a diversity of environments and rare species.
Guissény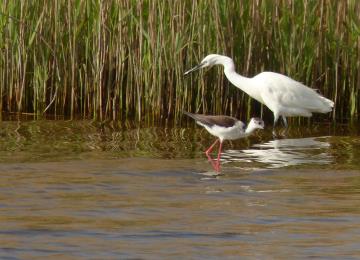 The first dike, built in 1833, is only visible at low tide: it was swept away by a storm during its first winter! The second, 600m long and set back, has been standing since 1836.
Guissény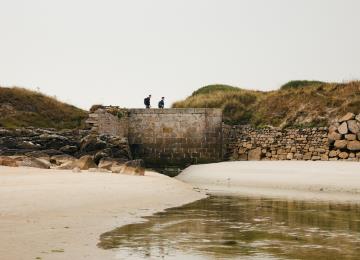 Before the Revolution, mills were a privilege of the nobility: a "banality" that obliged peasants to use the lord's mill. More than a dozen mills were in operation in Guissény at the time.
Guissény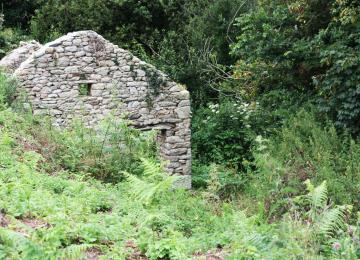 Legend has it that the fountain of Santez Klerig (Saint Clare) has curative powers and is capable of restoring sight to the visually impaired.
Guissény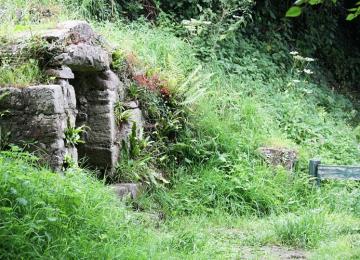 Help us improve your routes